Useful portable USB Digital Microscope MAN1011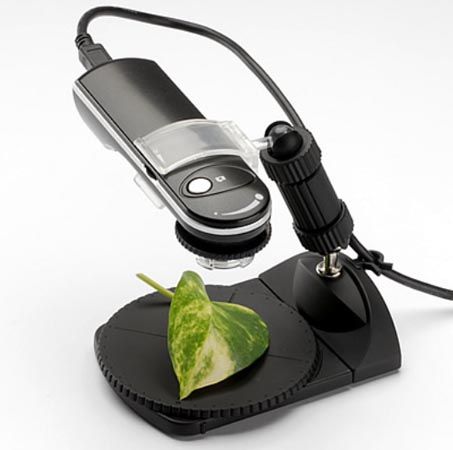 It is known that microscope is an instrument designed to produce magnified images of objects or parts of materials, invisible to the naked eye. The work of the microscope is known to almost everyone of us, because we all went to the biology lessons in school, where we could examine some interesting objects with the microscope.The technological development has enhanced and this piece of biological equipment, presenting a portable version.
Read next: Useful portable USB Digital Microscope MAN1011
Portable Wireless Toaster for busy people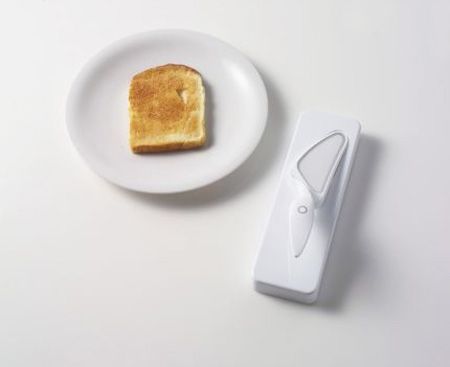 Korean engineer Kim Bin has recently presented his new very unusual and at the same time quite nice and appealing invention of the portable device. He invented the pocket toaster, which is capable of quickly frying bread anywhere and at any conditions. From the basic sense the device is like a real toaster, thus has one main function – to toast the bread, but its portability can present a great value to majority of the busy people nowadays (it's will be good to use cars and coffee machines with this toaster).
Read next: Portable Wireless Toaster for busy people
Smart Portable Iron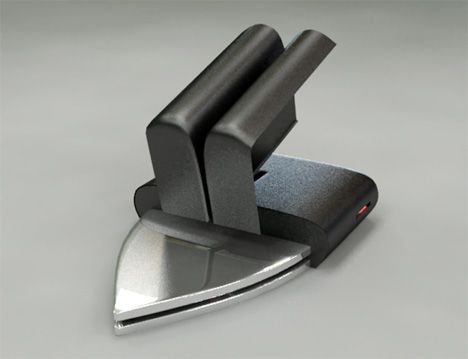 Often, going on vacation or on a business trip or tour, we pack our bags with a lot of shirts, pants and other easily shrinkable things without thinking about how all this will look like in the end, at the conference of anywhere else where you need to look fresh, neat and classy. As even the shirt from the famous designer will look very unattractive, if not ironed. Therefore we would like to present to your attention an interesting model of the portable iron and truly transformer iron, which was created for people who are often on the way.
Read next: Smart Portable Iron