Portable Small Fax Machines: A Comprehensive Buying Guide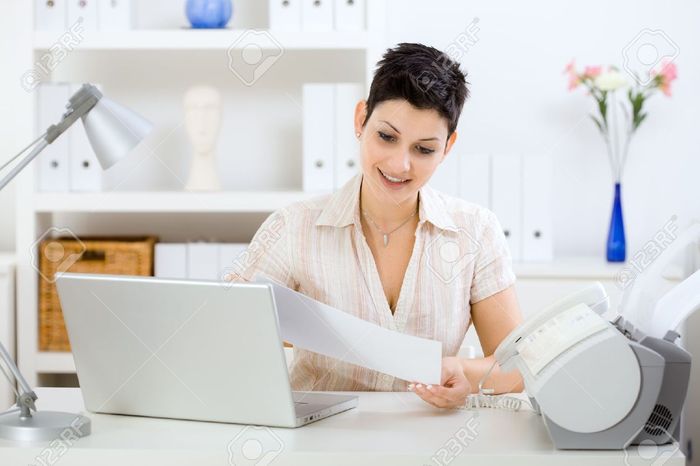 'Come on, what are we talking about? Are you serious? Do you really want us to use fax machines when I can email anyone I want? Why not use pigeon post too then?'
Well, there are lots of such talks these days, but in this buying guide we will tell you more about the devices that are neglected and given undeservedly little attention, though prove to be useful both in business and at home - portable fax machines! Let the pigeons envy!
Read next: Portable Small Fax Machines: A Comprehensive Buying Guide
Multifunctional Pen-Sized Scanner Hammacher Schlemmer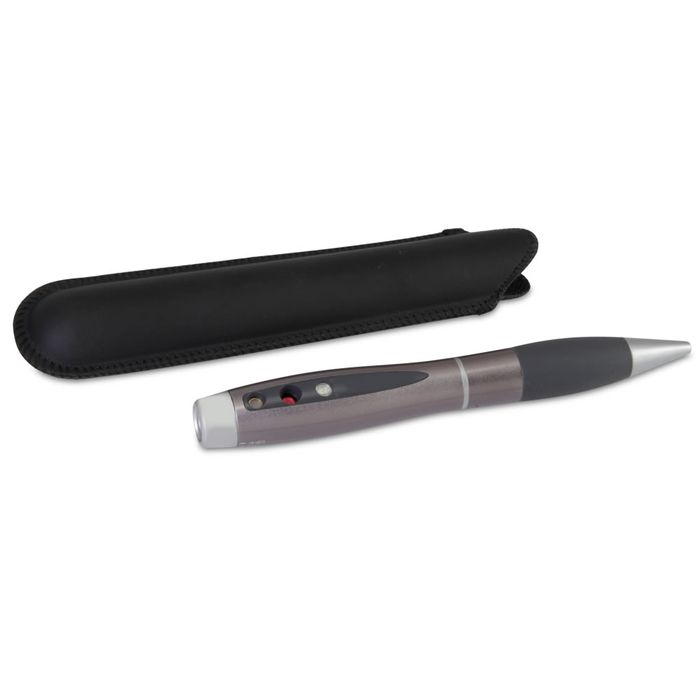 In early 2013, the world saw a new piece of engineering excellence from «Hammacher Schlemmer» company - a unique and very much awaited gadget that combines a ballpoint pen, camera, scanner and recorder. The name reflects the idea completely: «Pen Sized Scanner» can be named in other words as a "scanner-camera-microphone, that all combined in one were reduced to the size of the simple ball pen."
Read next: Multifunctional Pen-Sized Scanner Hammacher Schlemmer
Portable i20 Mobile Cinema projector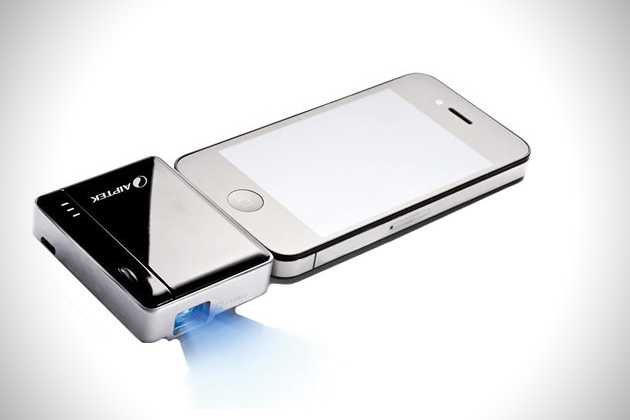 Aiptek introduced a compact i20 Mobile Cinema projector for iPhone and iPod, which is capable of displaying a picture measuring up to 50 inches. With Aiptek i20 MobileCinema owners of smartphones Apple iPhone 3GS, iPhone 4 and iPhone 4S will be able to watch movies and photos on the nearest wall or ceiling. Diagonal of the image is 125 cm, or 50 inches. The projector's built-in battery can be used to recharge the batteries of iPhone as well, thus making this great portable device more functional than it was originally intended.
Read next: Portable i20 Mobile Cinema projector