Portable Small Fax Machines: A Comprehensive Buying Guide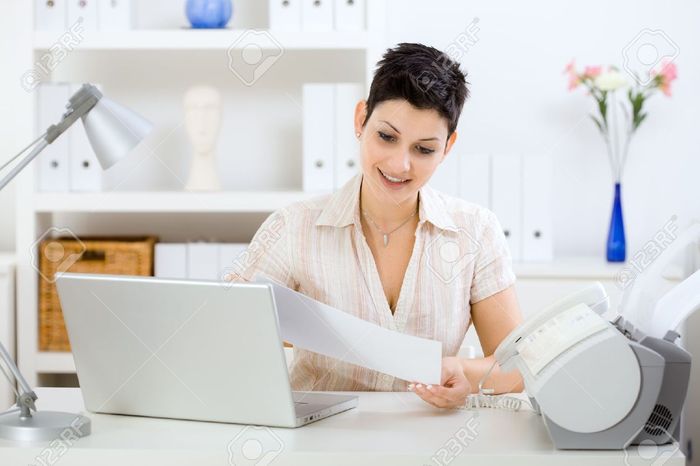 'Come on, what are we talking about? Are you serious? Do you really want us to use fax machines when I can email anyone I want? Why not use pigeon post too then?'
Well, there are lots of such talks these days, but in this buying guide we will tell you more about the devices that are neglected and given undeservedly little attention, though prove to be useful both in business and at home - portable fax machines! Let the pigeons envy!
Read next: Portable Small Fax Machines: A Comprehensive Buying Guide
Best armrests and wrist rests - A Comprehensive Buying Guide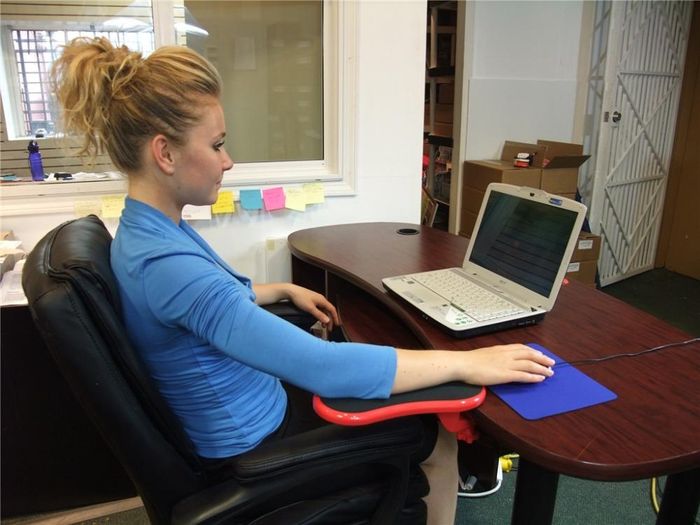 When my friend asked me what he could buy as a New Year gift for his nephew who adores spending time near his computer. I started ask questions and found out that his elbows turn red due to the long hours near the computer. The best solution for such case is to buy the armrests! The desire to choose the best armrests triggered me to start a kind of investigation and wrote highlights of my research in this article.
May be this article will also be useful for others. You are welcome, if you want to choose among great variety of modern types of armrests. This survey includes prices, pros and cons of different types of them, so that you can choose what suits you best.
Read next: Best armrests and wrist rests - A Comprehensive Buying Guide