Best Travel Workout Equipment: Wear a Gym in Your Bag!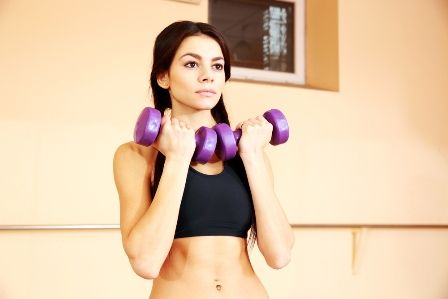 Keeping fit is the best hobby that an American can have. Such statement is said as a mantra by most dieticians and it is relevant since only 3 out of ten Americans adults are going to gym or stay active in any other way. And don't even make us talk about the obesity numbers for the last decade – they are devastating and horrifying. Many people find lots of excuses to explain why they don't go to a gym and the main of them is the lack of time or money.
However, these are just the excuses. The real reason why people may drop going to a gym is being on a road because of career or personal reasons. Sometimes finding a decent gym is impossible and taking your favorite treadmill along is not possible because it's heavy and big to transport in a regular car. And that is when a portable fitness equipment can become handy!
From two adjustable dumbbells or a sustainer in your carry-on bag to a foldaway treadmill in the back of your RV – this equipment can fully replace your gym routine and even save few bucks. The only problem here is where to start looking for the best travel workout equipment for you're a daily guide. The following guide gives a full-time solution.
Read next: Best Travel Workout Equipment: Wear a Gym in Your Bag!
Valkee Headphones from Depression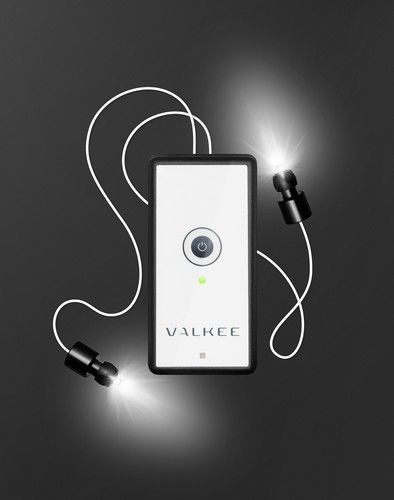 Many people in the winter times, when the days are short, are severely lacking sunlight, which leads to poor health; degrade performance, and most commonly depression. This is especially characteristic for the Nordic countries. Therefore it is not surprising that in Finland there was created such an unusual portable device as Valkee, which shines directly to the brain and helps you to beat depression.
Read next: Valkee Headphones from Depression
Tongue To Teeth: unique tongue nozzle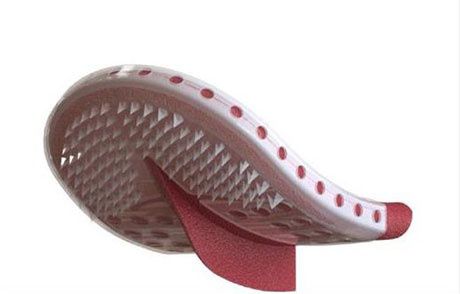 Innovative toothbrush Tongue To Teeth, which is fundamentally different from all known tools for cleaning your mouth, is yet a concept idea that came up to the heads of the Canadian designers Adel Elseri and Said Fayad. Although, it is not at all the toothbrush, but rather a special bristly nozzle for the tongue. It allows you to brush your teeth without using your hands, and is not even a bit worse than the conventional method that you and I use every day at least twice.
Read next: Tongue To Teeth: unique tongue nozzle