Portable Car Fridge Buying Guide: Must-Know Facts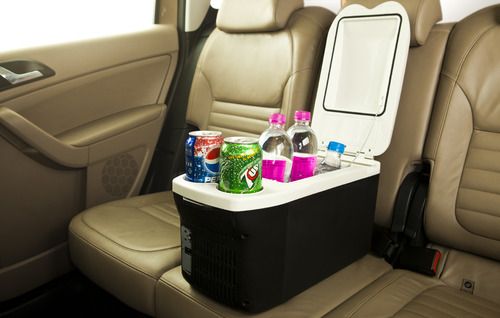 Summer… What can be better than a summer vacation? Of course, camping with friends and family under the warm summer sun. Surely, summertime is great but it can be a real bummer if there is no a small can of cold beer for you and your spouse or cool soda for your kids at hand. And to make these drinks cold whenever you want a portable fridge can be a real life-saver, especially with fridge accessories. For a camper a mini-fridge with freezer is as required during summer vacations as mosquito spray or tents. A passive coolbox or coolbag can be only a temporary solution. How many times did you feel disappointed when you favorite prepared at home dishes turned to be spoiled after few hours in such coolbox? On the contrast, a portable fridge can serve as your home refrigerator – for a 2-day weekend or a whole summer.
Just throw your small 12V camping fridge into the back of your car or load a 3-way freezer to your RV and start your unforgettable summer journey full of bright and pleasant memories!
Read next: Portable Car Fridge Buying Guide: Must-Know Facts
Portable Mini Microwave for a Car - The Ultimate Buying Guide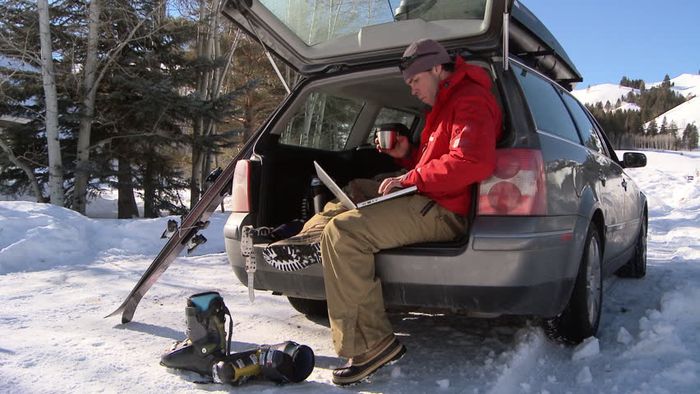 Just imagine that your car has stuck on the road in the middle of nowhere and it seems that the radio forecast promises that very soon you won't be able to drive because of the snow storm. Your car will keep you warm and safe from the bad weather but still you have to spend few unpleasant hours inside.
Then you start thinking: "What a bummer that I missed that dinner because I am already hungry… Oh, wait, that is a great opportunity to use my mini-microwave! Let's heat some soup from your portable fridge!" In this scenario and many others, an in-car microwave oven can be a real life-saver.
Read next: Portable Mini Microwave for a Car - The Ultimate Buying Guide