Best Portable Solar Chargers: A Comprehensive Buying Guide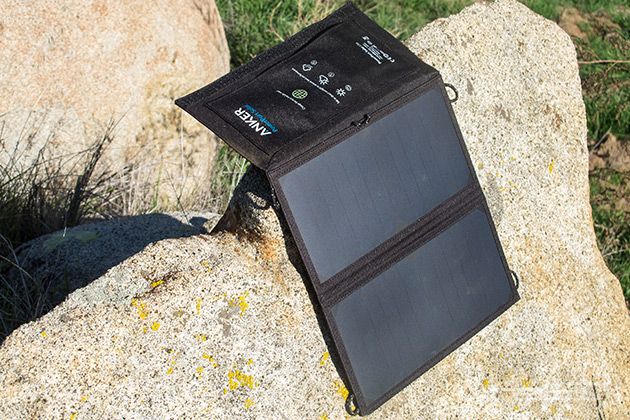 Stuck in the wilderness with no one to help? Cannot share a photo of your child playing on the beach? Or GPS app is unavailable as your cell phone needs some power? All these issues (and many others) can be solved if you have a portable solar charger - a small, yet useful device letting the Sun help you out if you need to get your cell phone, laptop or some other device working.
Read next: Best Portable Solar Chargers: A Comprehensive Buying Guide
Snazzy Urchin Bluetooth Speaker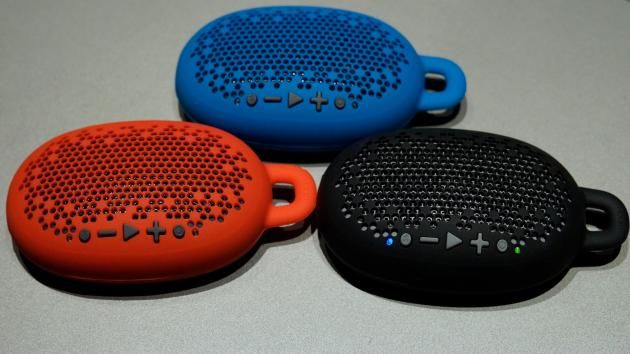 The world is full of billions of cheap portable Bluetooth-speakers. In order to somehow stand out the company Boom Movement released a little strange-looking speakers called Urchin, let's see what is so different about those speakers and why they are called the leaders in this market and deserve the greatest attention if you decided to buy portable speakers that will provide you with nice sound anywhere and at any time.
Read next: Snazzy Urchin Bluetooth Speaker
Serendipity Communication Device for networking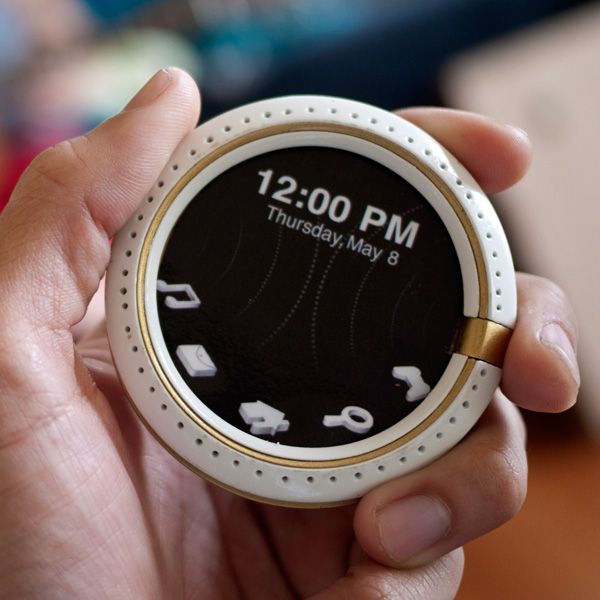 At first glance itis difficult to guess what this great portable and very attractive in its appearance device is actually made for. The device is named very intriguingly Serendipity. If you are not familiar with this word, it actually means the fortunate but at the same time accidental meeting with someone. Therefore from this sense you can already guess what is the purpose of this device, it is used for communication, and in more particular details – for communication in social networks.
Read next: Serendipity Communication Device for networking