Neck Fans - 7 Tiny Devices Hanging on Your Neck That Effectively Beat the Heat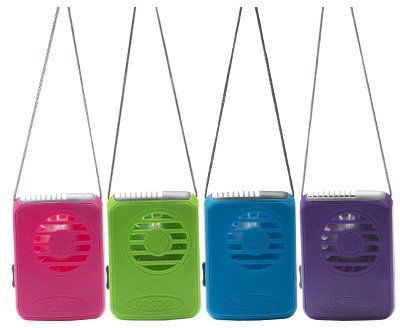 "The thing with heat is, no matter how cold you are, no matter how much you need warmth, it always, eventually, becomes too much."
Looking for a breath of fresh air on a deadly hot day? Think about that – there is a hot day, the air is secretive, moist and far from fresh, it exhales into your face with its heavy breath. Or pretend you are driving the car on a sizzling road with air conditioner out of order, the air is stiff and burning. Regardless of the killing heat you can experience, the solution can be way simple and affordable – it is called a necklace fan. Now you might think what this device is, why it is so helpful and why we decided to place it in a list of useful accessories.
Read next: Neck Fans - 7 Tiny Devices Hanging on Your Neck That Effectively Beat the Heat
Top 10 Smallest Microwaves Ever - From the Largest to the Smallest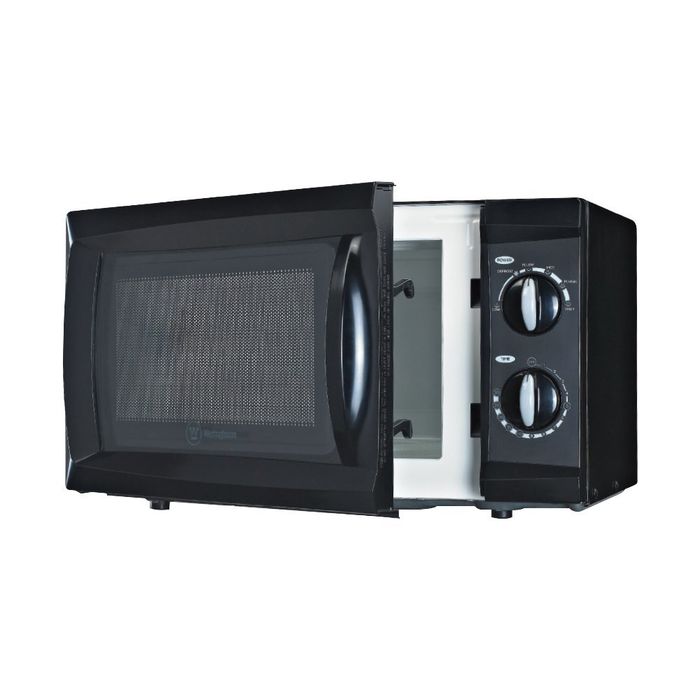 First designs of most home appliance were bulky and awkward. If you don't remember how the first HDD looked like, you could have seen the picture of it. Huge! An absolute monster! But in less than a half of a century, it can be easily lost in a pocket being small and portable. Many devices underwent such transformation from immense to compact size and microwave is also in the list of those.
Read next: Top 10 Smallest Microwaves Ever - From the Largest to the Smallest
Best Portable Solar Chargers: A Comprehensive Buying Guide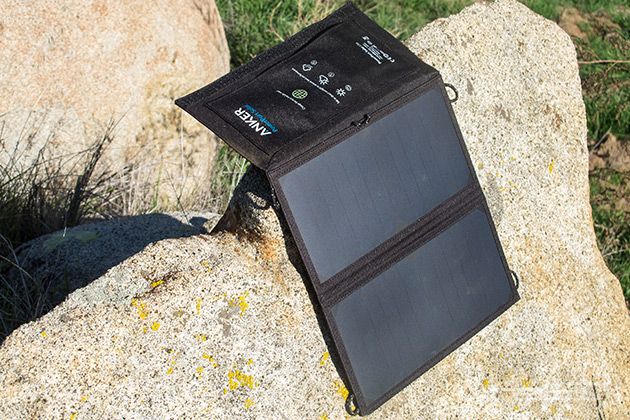 Stuck in the wilderness with no one to help? Cannot share a photo of your child playing on the beach? Or GPS app is unavailable as your cell phone needs some power? All these issues (and many others) can be solved if you have a portable solar charger - a small, yet useful device letting the Sun help you out if you need to get your cell phone, laptop or some other device working.
Read next: Best Portable Solar Chargers: A Comprehensive Buying Guide