How to choose a Travel Iron or Get Dressed in Your Finest Everywhere?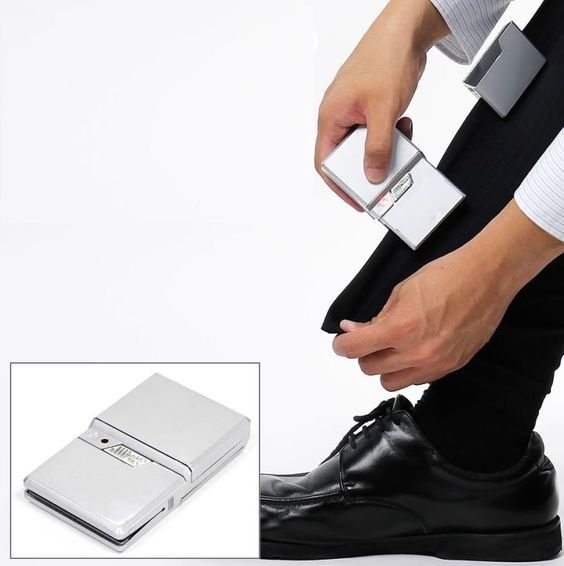 We get so used to finding our clothes crumpled up inside bags that we take it for granted. Of course, there are no means of transportation to protect them from the inevitable. It doesn't matter which vehicle you use: a car, a bus, a train or a plane, your stuff will be creased in any case.
Some travellers offer a dubious way out. To their minds, you should take only clothes made up from the fabric which doesn't crumple. Or if you can't do this or haven't got such items, rent an iron at the place of your arrival. For instance, every hotel's or apartment's staff might provide you with it. But is it really better to use third-party services instead of buying a portable travel iron once and for all?
Read next: How to choose a Travel Iron or Get Dressed in Your Finest Everywhere?
Handy Handpresso Car Coffee Machine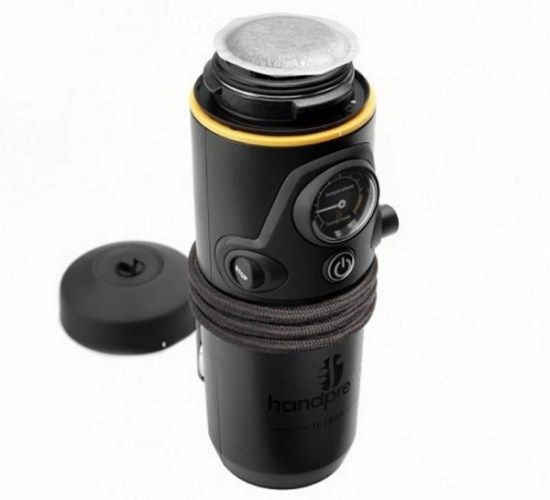 French coffee making machine company has developed a unique new product, which certainly will be liked by the people who enjoy drinking coffee in the morning and those who cannot imagine their life without coffee and drink at least few cups throughout the day, though these are not the only customers for this great new device. The product is called Handpresso Auto and it is a portable coffee maker, that you can more easily take with you on the car ride and cook one of the greatest and aromatic "Americano" simultaneously with heating pizza in portable mini microwave while standing in a traffic jam on the way home, or to work or during the day when you need to get to the very important meeting where you need to be awake and full of energy and you are now on your way.
Read next: Handy Handpresso Car Coffee Machine